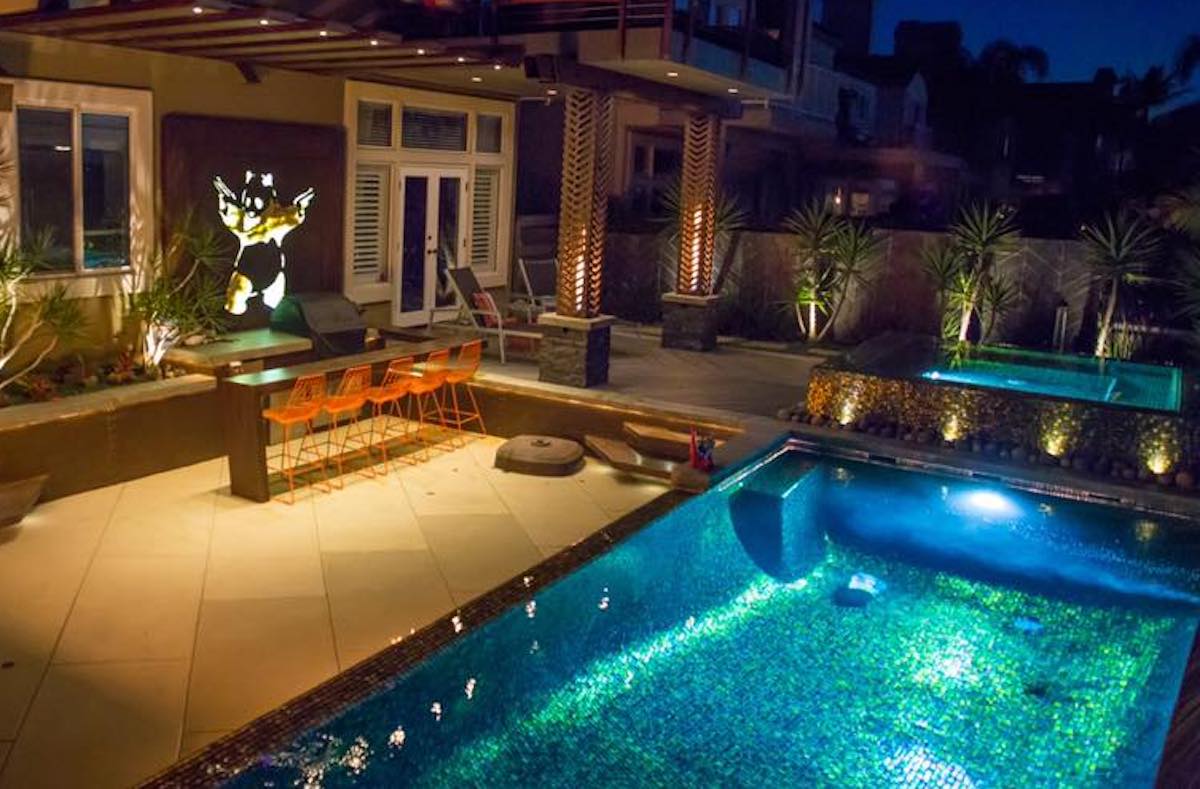 BENEFITS OF LANDSCAPE DESIGN Newport Beach
Are you missing out on a creative outdoor landscape design Newport Beach? Instead of letting your yard become a chore, invest in a landscape design. When you custom design your space, you also gain in value. There are many benefits for landscaping, here are just a few:
Designing for curb appeal.
Your backyard space serves as a social area to your home. You can create a more inviting environment through a custom landscape design. Your backyard additions will make your home more identifiable and certainly memorable. A custom landscaping designer like Jesse Escalera will create a space you, your friends and your family will no doubt love.
Socializing space.
Your back yard serves as a place to socialize with your family and friends. Jesse Escalera is a leading creative landscape designer and knows how to make your space inviting and unforgettable. An incredible new space adds value along with an exciting place to hang with friends or share dinner from your new outdoor kitchen with family.
Taking advantage of your space.
Even without guests, your back yard can become a new place for you to unwind. Your time spent outdoors will never be wasted. You can sit back with a drink, enjoy your custom fire pit, or your amazing pool and spa. Jesse works with you to take your landscape design beyond what you imagined.
Increased value.
Not only will you find personal value in adding a custom landscape design, but so will your house. An amazing, unique and creative space will increase the selling price. Along with tile and carpet cleaning, expanding your home improvement beyond walls is a benefit that keeps giving. Jesse Escalera serves Newport Beach and surrounding areas. Call now to set up your consultation.
You deserve it.
But you already know this!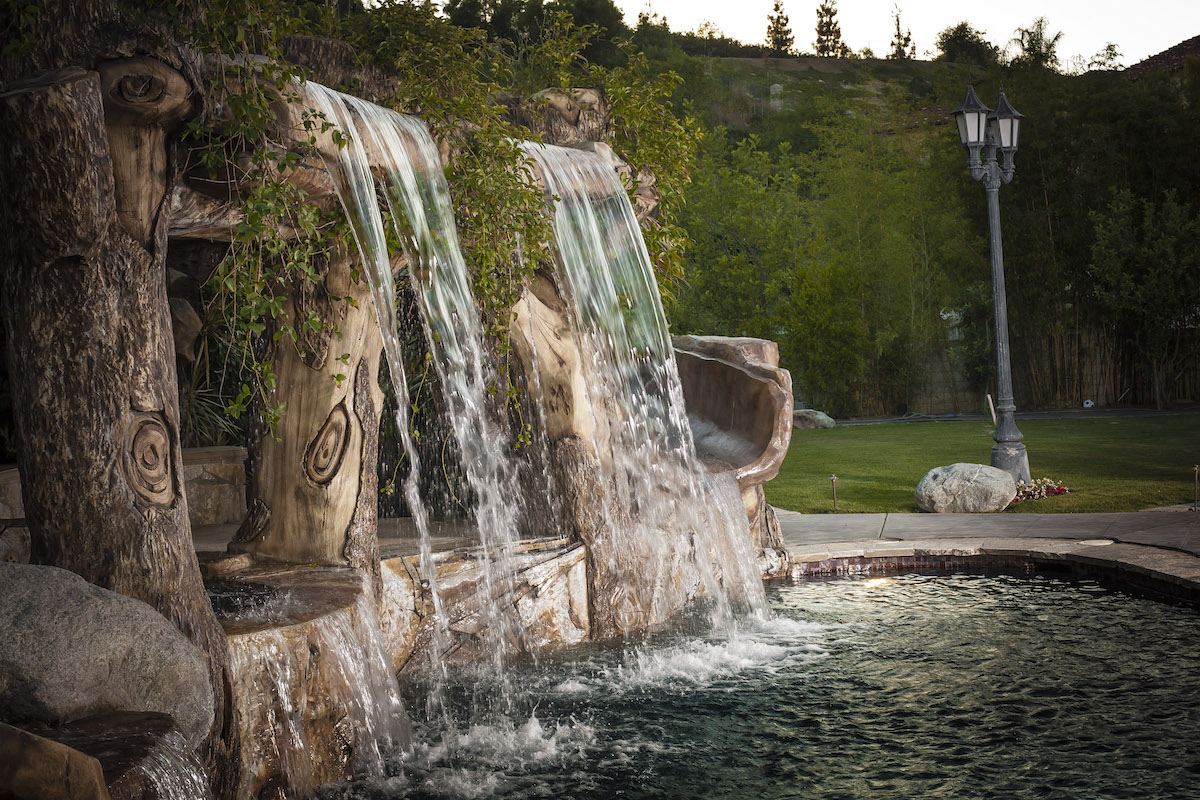 Are you looking for the ideal pool contractor to create the backyard entertainment oasis of your dreams? Who doesn't love a swimming pool, especially a custom pool design? Are you looking for the ideal pool designer to create the backyard entertainment oasis of your dreams? 
Jesse Escalera is a leading expert pool contractor and will design a unique space in and around your pool. He understands the use of layers, the feasibility of plans, the flow of your space, and the construction of projects. He has a wide variety of experience, from backyard pool structures to million dollar vanishing-edge designs. No matter what area in which he works, Jesse is an artist whose creations will bring joy to many people, for a very long time.
Jesse Escalera builds custom pools for Newport Beach and all of Los Angeles. He represents the design authority in creating in-ground custom swimming pools, spas and water highlights. He assembles salt and fresh water pools, inside and outside on nearly every terrain. With over 20 years of pool building experience, Jesse is capable to serve you with the highest quality and creativity. The possibilities are endless.
A custom pool design is created specifically for you and will be a unique oasis to your family. Jesse will work with you to create a luxurious lifestyle as well as increase the value of your home. Each pool is built with impeccable craftsmanship, quality items, and the most energy efficient equipment available for swimming pool installation.